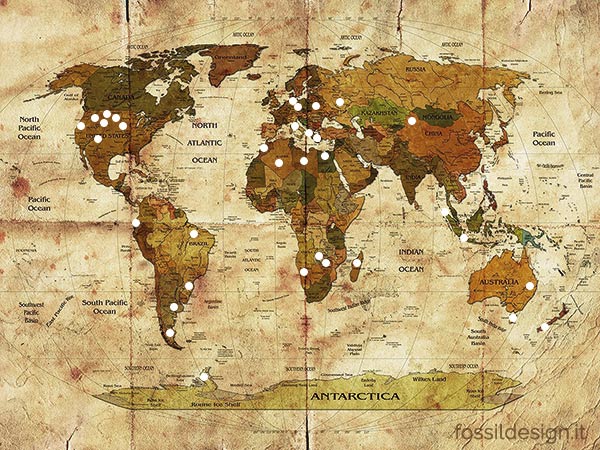 Petrified (or fossilized) wood is found in a range of locations all around the world: Argentina, Australia, Belgium, Brazil, Canada, China, The Czech Republic, Germany, Ecuador, Egypt, Greece, India, Indonesia, Italy, Libya, Madagascar, New Zealand, the Ukraine, the United Kingdom and the United States (South Dakota, Arizona, California, Mississippi, Colorado).
In the vast majority of these countries, removal of fossil wood is protected by National Park status or the stone forests are declared a world heritage site.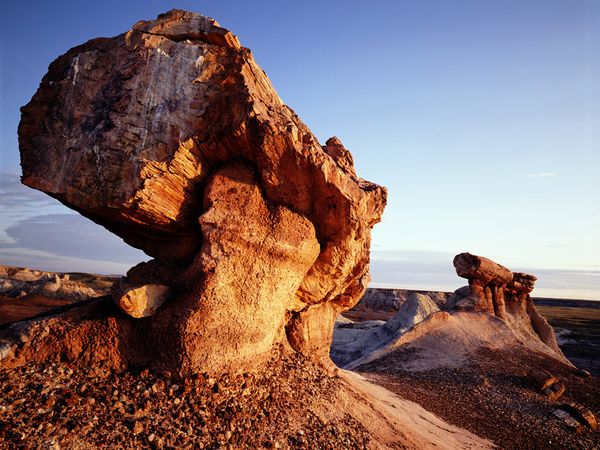 The most spectacular petrified forests in the world
Undoubtedly the most famous petrified forest in the world is that found in Arizona, USA.